Dependable Veterinary Care in Sacramento
Elkhorn Walerga Animal Hospital was established in 1998 and has been serving the local community for over 20 years. We are a full-service Veterinary Hospital with an area-leading facility that can meet the diverse needs of our patients with wide-ranging services.

We provide excellent services in terms of animal care as well as in terms of owners' needs. From simple routine physicals to complex surgical procedures, Elkhorn Walerga Animal Hospital provides quality vet care at an affordable price.
Compassionate, Experienced Vets
The vets at Elkhorn-Walerga Animal Hospital are here to help. We are dedicated to providing exceptional veterinary care for you and your pets in a relaxed, comfortable, and friendly environment. We also provide care for veterinary emergencies.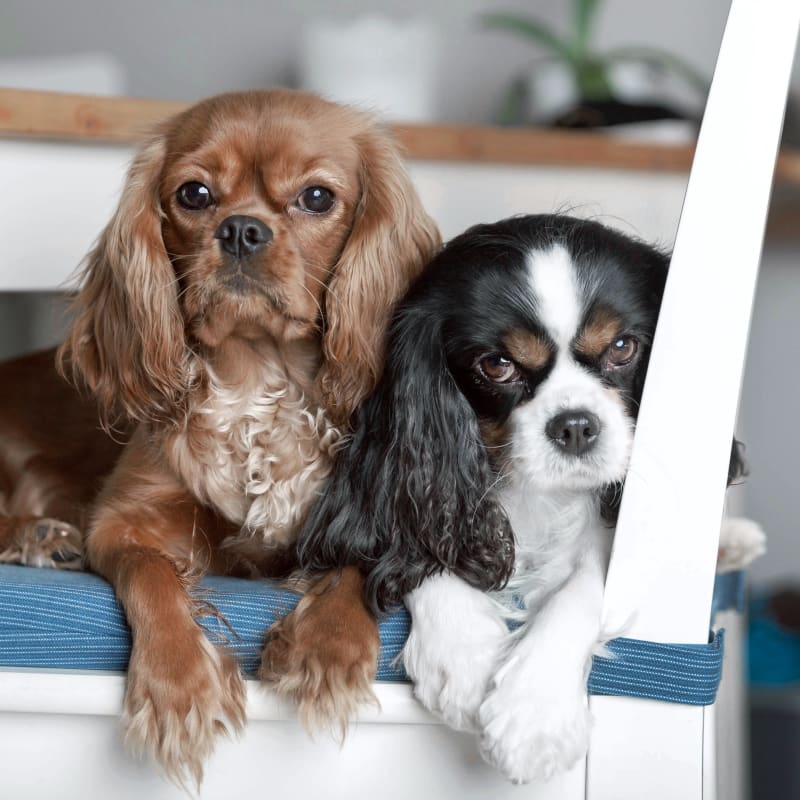 Our Pet Care Philosophy
We understand that when it comes to the care of your pet, you want a place you can trust and rely on to provide them with the care they need. At Elkhorn Walerga Animal Hospital, you can put your worries to rest knowing that our doctors and staff always put the needs of your pet first.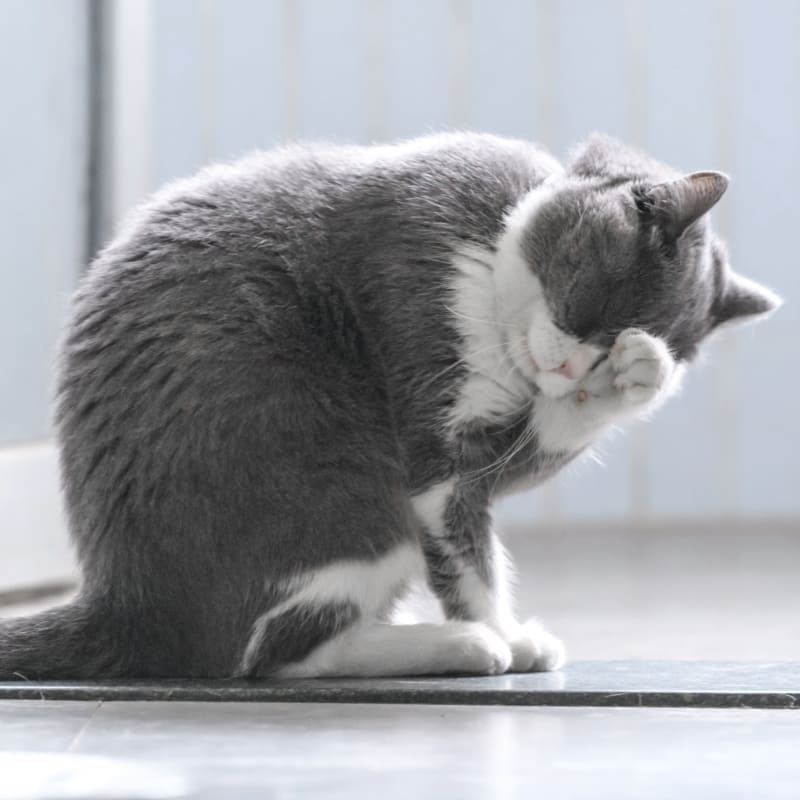 Our Commitment
We want you to feel comfortable trusting your pet's care to our veterinary staff. At Elkhorn-Walerga Animal Hospital, we always treat your pets as our own. 
Please contact us to arrange a preliminary appointment - we'd love to get to know you and your four-legged family member.